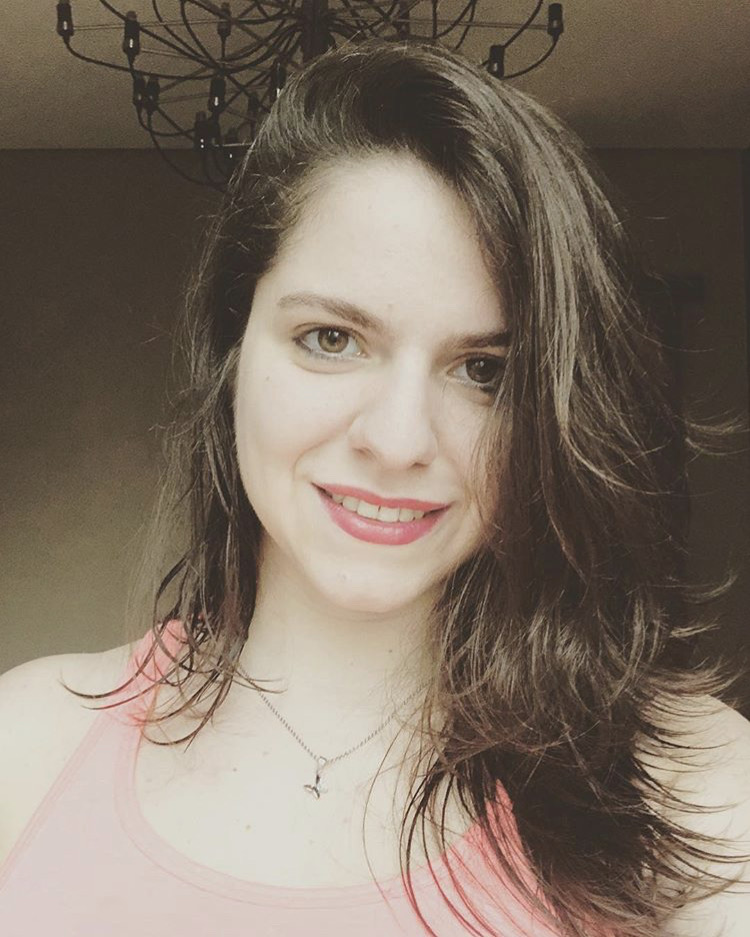 Rojin Maljaei
UI/UX Designer
The Story of a Logo
"Branding for social impact"
How it started

In Summer 2018, I was asked to design a logo for the Inpactor, a social media for creating social impacts which own by
Incitement
. I had a week time to come up with an idea of a logo. As I was working on the UI design of this platform for the past months, I was very familiar with the concept of the project and I didn't need to research a lot to understand what it is. I did my research about the concept when I was working on the Inpactor design as part of the UX process. If you haven't read
the design story
of this platform yet, you should know Inpactor is a platform, trying to help NGOs to get connected with volunteers and sponsors. Those sponsors are usually brands which spend some parts of their yearly CSR budget on creating positive social impacts.
The Keywords

Although I had a good understanding of the concept of the project, I talked to the project co-founders to understand what they really like to see in this logo and what their preferences are. After discussing with co-founders, I had a brainstorming session to understand where to start and what should I consider in my design.

I believe a logo doesn't belong to the brand owners. It is actually for the people the brand is targeting. As I said Inpactor targets three groups of users that are brands, causes, and volunteers. So the logo should represent these three parties.
In addition of the audiences, I asked myself what is the end goal of this product? what problem it wants to solve and how? I realized the end goal of Inpactor is facilitating creating social impacts by connecting people to work with each other.

But the most important question I asked myself was: What do we want people to feel? The answer was Unity, Power, Intelligence, and Trust.
Once I found the keywords about the logo, ideation and sketching became easier.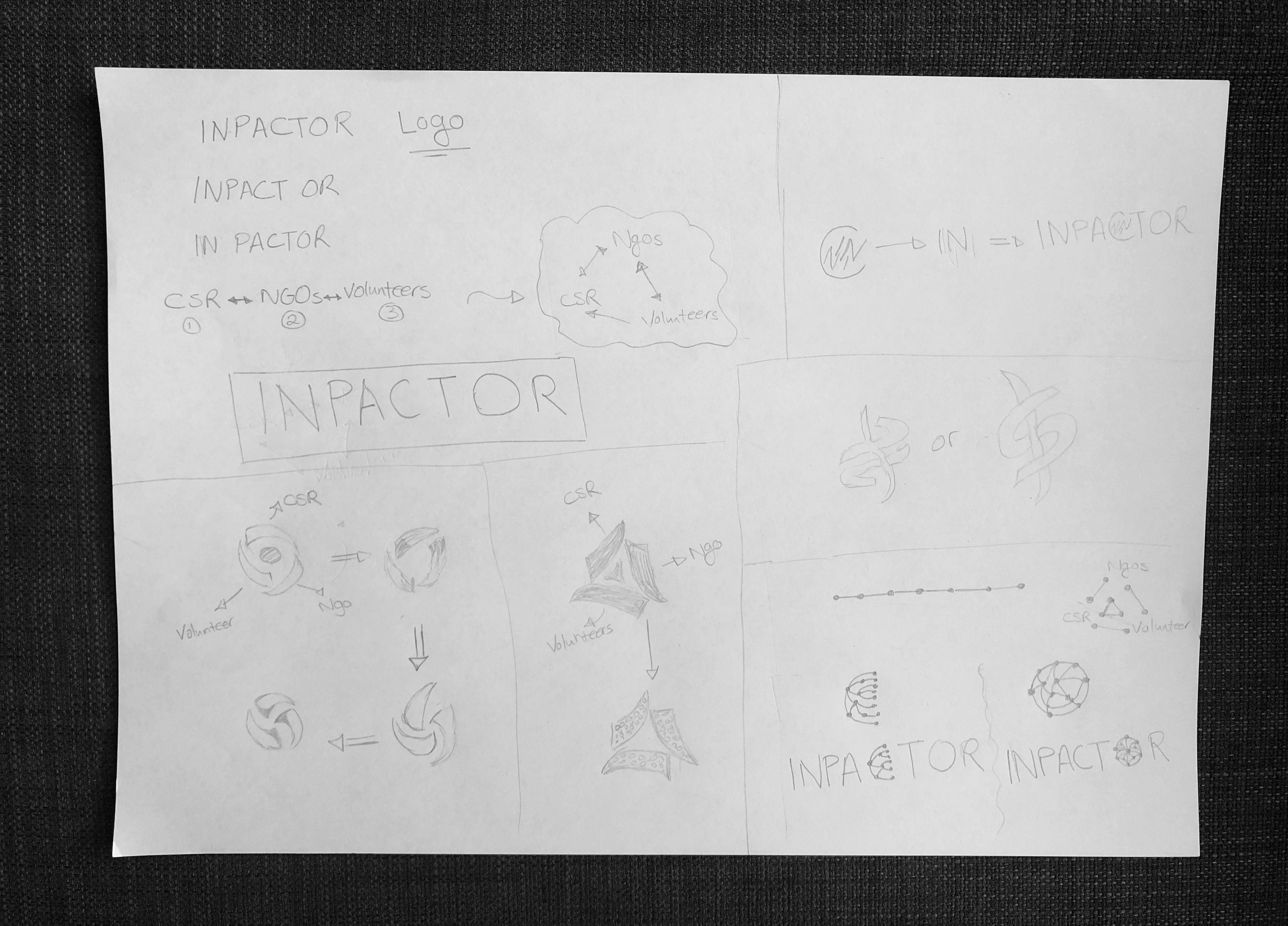 Sketches
Some designers may choose to work directly on the computer, but I personally find that the idea of a logo design can feel refined and perfected far too quickly on a paper. I use sketches for brainstorming different ideas.

I learned from brainstorming session to look for an idea to show connection, unity and intelligence. The viewer should be able to feel power and trust. Also, it's good if we can emphasize on the three groups of audiences discussed earlier.
Presenting several options

Designing a logo is not about personal taste, it's about what works best for a brand. Therefore it's important that the brand have multiple options to choose the logo. It's important to get feedback from the brand owners and other main stakeholders. Questions like these can be helpful:

Will your customers be able to remember it?
Is it versatile? Can it be applied to all your brand's needs?
Does it appeal to your target audience?

I designed 4 different logos and for every logo, I created two different variations as primary and secondary logotypes. The primary ones are combination logotypes. The secondary ones are modern abstract logotypes. Here are the logo options presented to the brand: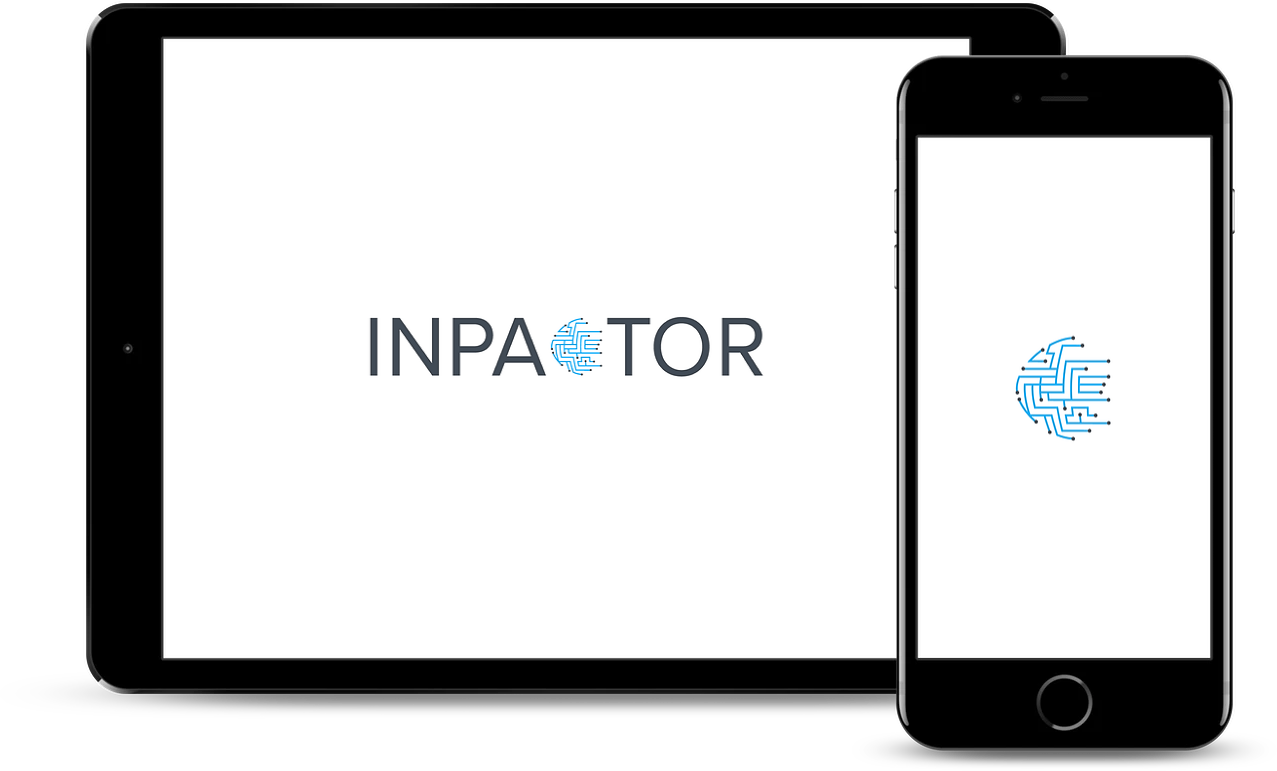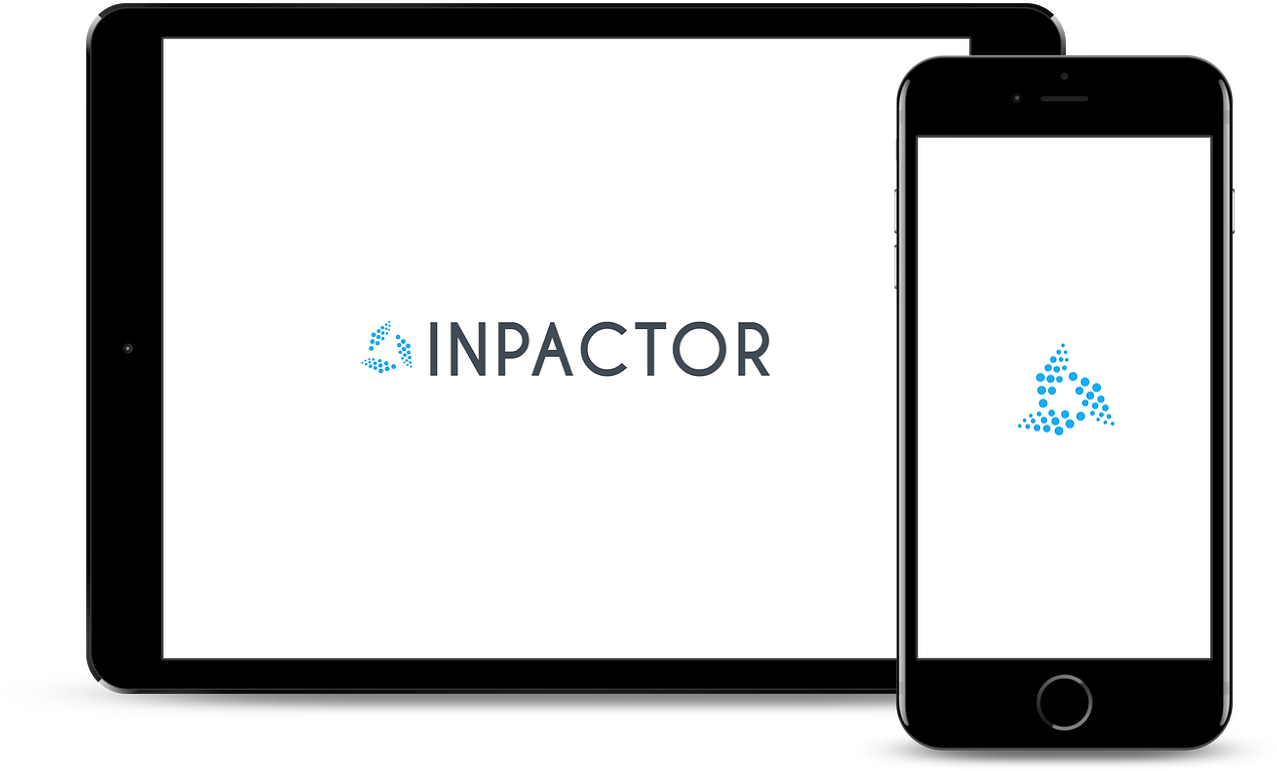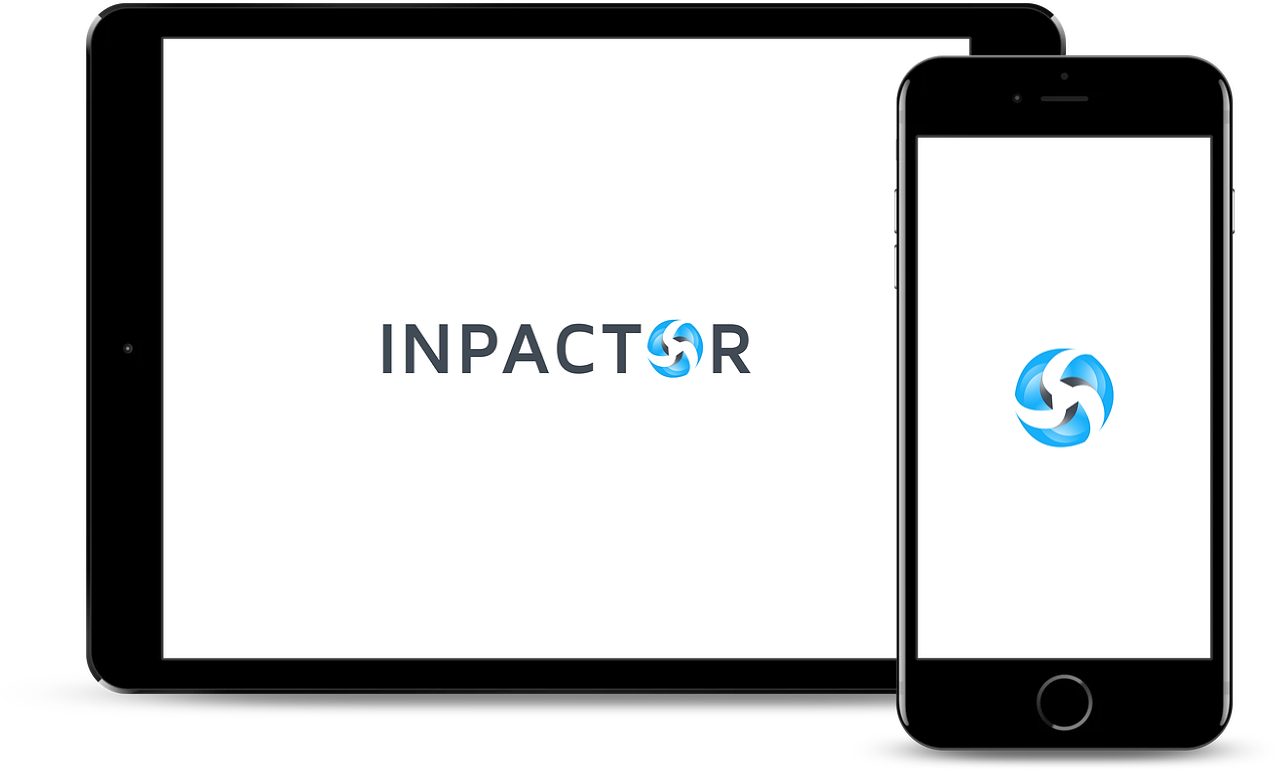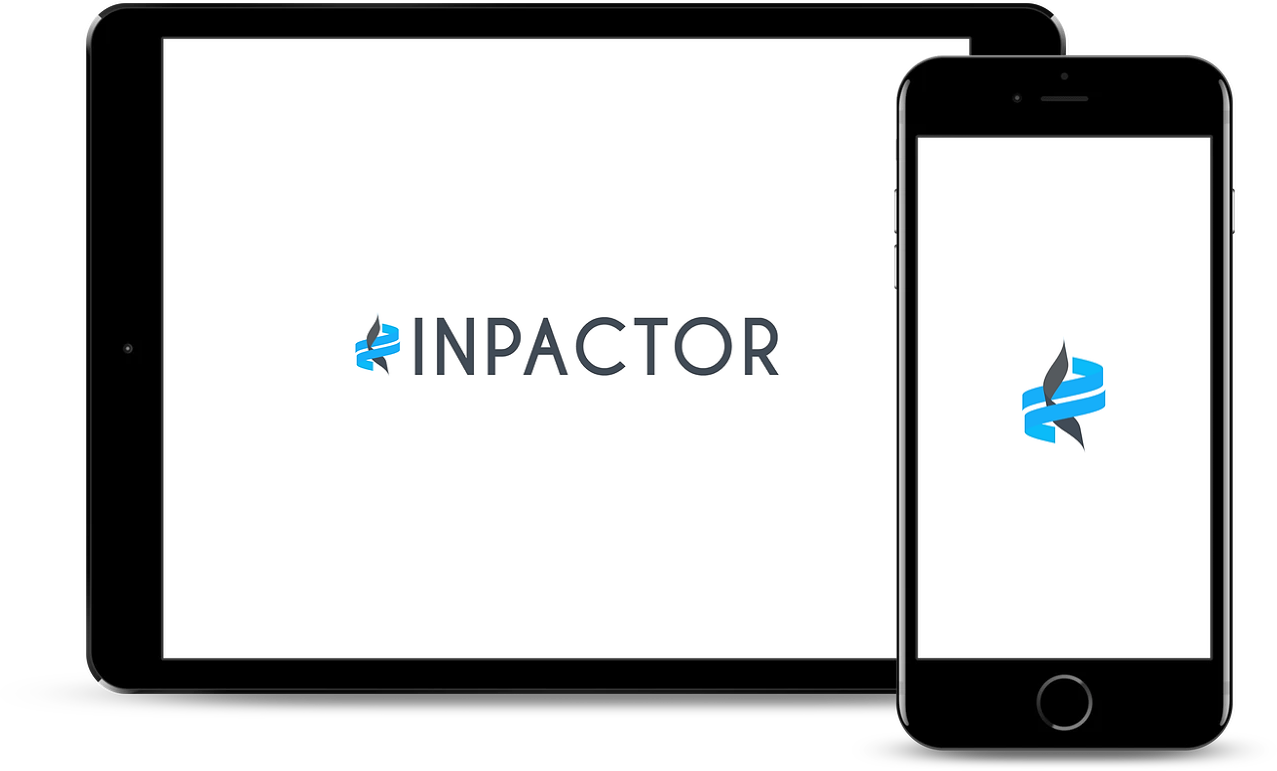 And here is the logo the brand stakeholders liked it ...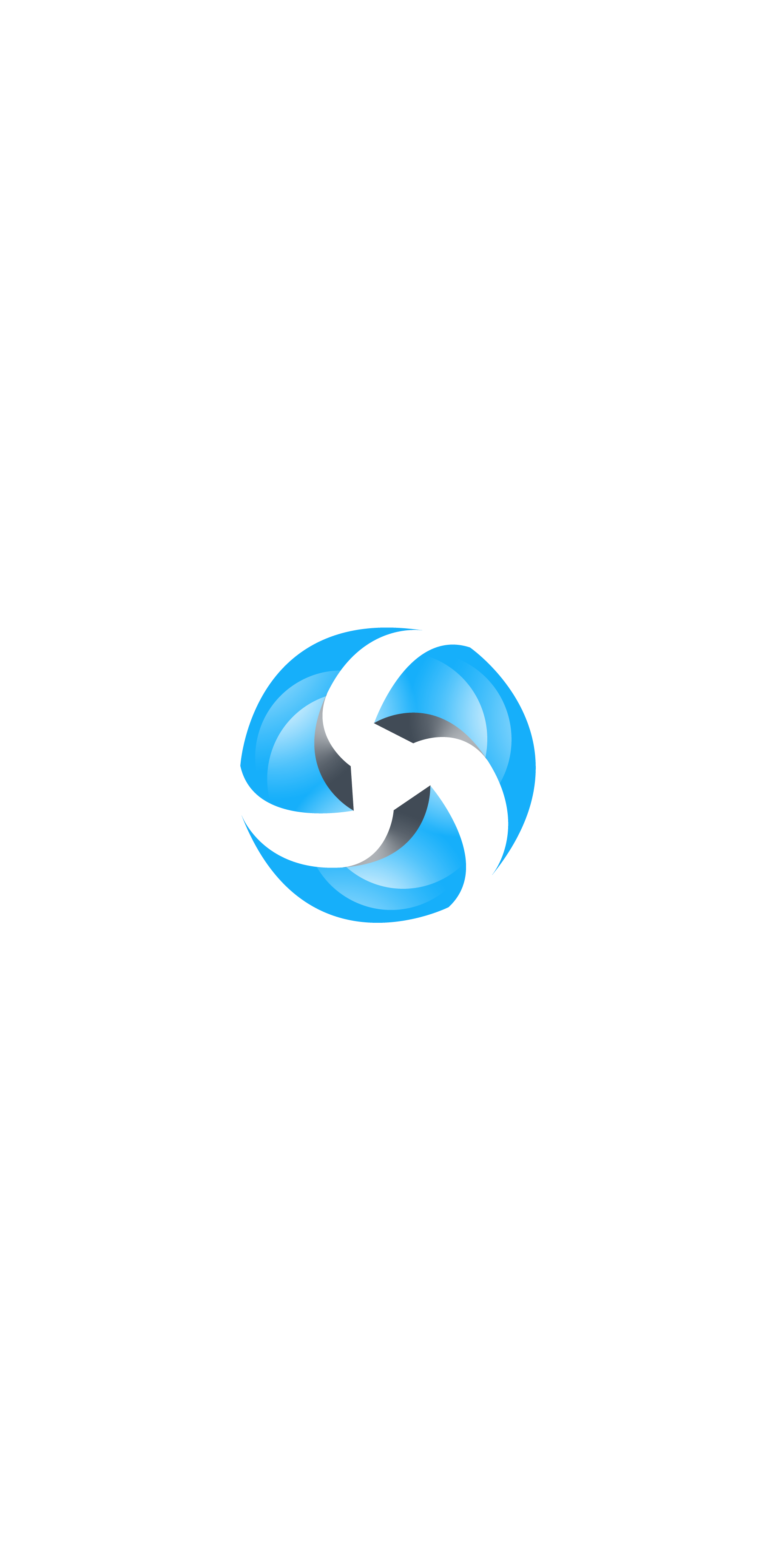 Delivering a brand identity guideline

A logo is not only a piece of design or a symbol of a concept. It is representing a brand. The way you present your logo to the world is the way you presenting your brand. That's why I believe a marvelous logo always needs a wonderful identity guideline. A proper guideline prevents misuse and ensures the design foundations remain intact.